Apr 08
Finding Your New Orleans Hotel is Like Choosing a Cereal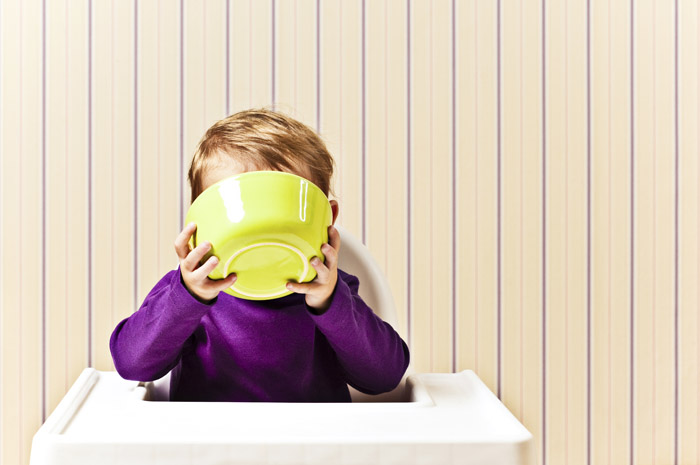 What's your favorite cereal? Fruity, sweet, savory, good for your soul or just a little nutty? When you're choosing a hotel, especially in New Orleans, it's really about what your preferences are. Do you want really soft pillows? Do you want the local experience? There are countless options for even the most indecisive of travelers. To us, choosing what New Orleans Hotels to stay in during your visit all come down to this: 
What's the prize inside?
When we come to New Orleans, we want the city to impress us, and it always does. Here is our list of 3 New Orleans Hotels that have a special surprise inside: their restaurants. 
3 New Orleans Hotels (That Have a Restaurant Inside)
The Roosevelt New Orleans is an elegant escape, according to their website, and we agree. Who wouldn't want to stay in a hotel with all the bells, whistles, and amazing food options under the same roof?
The Prize Inside: Domenica Restaurant. (Yum.) 
When it comes to location, the Hotel Monteleone has many of their competitors beat. As they say on their website, "the French Quarter begins in the lobby of Hotel Monteleone," because they are in the heart of the French Quarter, within walking distance of anything you'd like to see. But the kicker for us is the restaurant within those walls (and the Carousel Bar and Lounge too).
The Prize Inside: Criollo Restaurant. (Can we have one of everything?)  
The Loews New Orleans Hotel has rooms that give us that "Big Easy Feeling," where the worries in your head go away, and you're left with freedom and a craving to explore (or just sit back and enjoy life). This hotel is "where old-world traditions meet modern comfort" and it really shows in the food.
The Prize Inside: Café Adelaide. (Dramatic and delicious.)  
We do our best to keep you comfortable and well prepared for your trip, your vacation, your business travels, or your escape into something new. As a New Orleans Transportation service, we focus on getting you from the airport to your New Orleans Hotel in a jiffy and without worry. Book your ride with us and we can take you to any of these fine New Orleans Hotels above, or any others you have in mind. Stay safe, be prepared, buckle up and enjoy your trip!